How to Make a Custom Photo Puzzle to Give as Gifts
Create a custom photo puzzle as a heartfelt gift. Use favorite photos to capture memories. A thoughtful and entertaining gift that will be cherished. If you make a purchase using the links included, we may earn a commission.
You can learn how to make photo jigsaw puzzles with our easy steps!
By using your loved ones' favorite photos, you can create a heartfelt and entertaining gift that captures cherished memories.
Join us as we take you through the steps to create a personalized gift that will be cherished and enjoyed for years to come.
Get ready to bring smiles and joy with this thoughtful gift idea!
Craft Video Tutorial:
Like videos? I have a video tutorial for you! Subscribe to my YouTube Channel so you don't miss out on any future video tutorials.
Supplies You'll Need to Create this Project:
Sublimation Printer:
For starters, you will need to have access to a sublimation printer.
A sublimation printer is different than an office printer. Instead of regular printer ink, you need to have sublimation ink installed in the printer.
If you would like more information on sublimation printers, I have a tutorial on How to Convert an Epson EcoTank Printer into a Sublimation Printer.
Measure, Design, and Print:
The first step in any sublimation project is to measure, you want to know the exact size of your puzzle blank.
My puzzle measures 7.5 inches by 9.5 inches and has 110 pieces.
You can find puzzles with a different number of pieces, just pay attention to their size and make sure you can print that size with your printer.
I want to print the photo slightly larger than the puzzle but still small enough to print on 1 sheet of sublimation paper.
I sized mine to 8 inches by 10 inches.
All printing programs are different, so I can't tell you the exact steps to sending the image to your sublimation printer.
You will want to make sure that it prints to the size specified to fit on your puzzle blank.
Here is mine. You'll notice that the colors are muted, and that is ok. The colors will intensify when heat is applied.
Apply the Sublimation Print:
Typically you place a piece of paper under the project to catch any excess ink so you don't stain your EasyPress Mat.
I used a piece of cardstock here because it is stiffer and will hold the puzzle flatter while applying heat.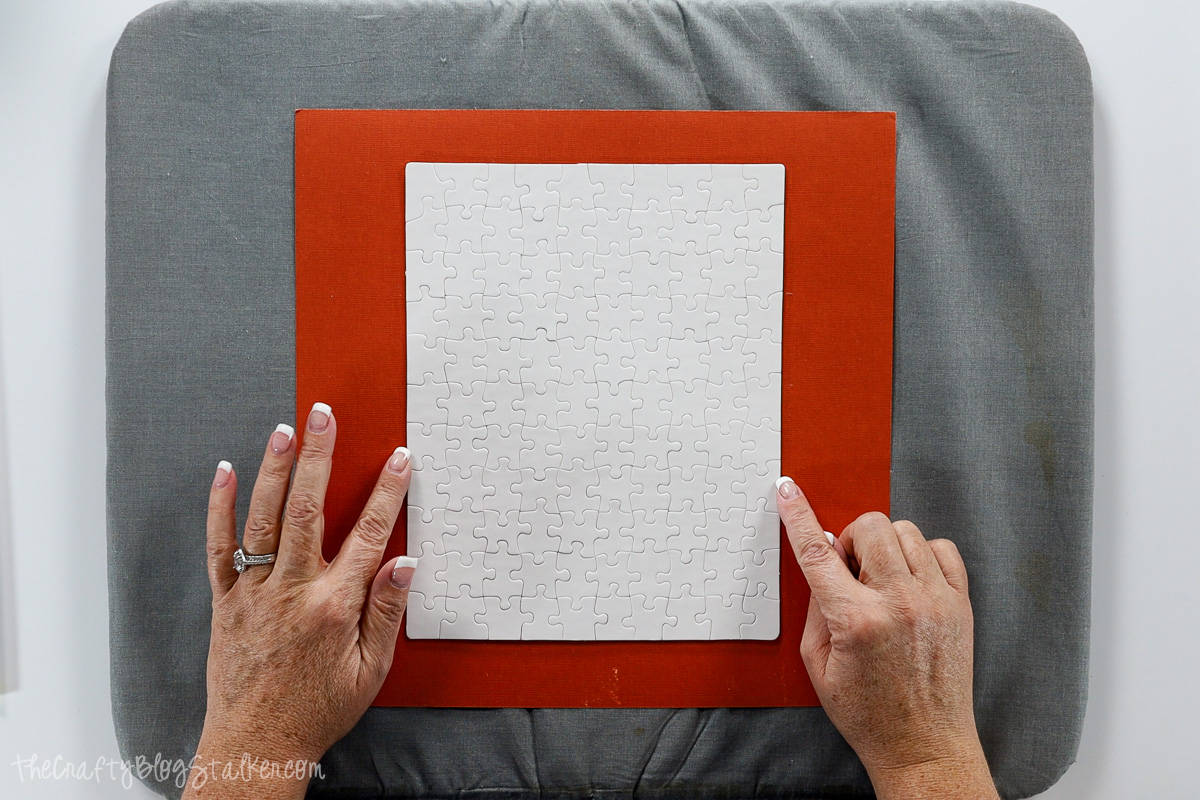 Slowly roll over the puzzle with a lint roller. Go carefully as it can pull the pieces apart and we don't want that to happen just yet.
Place the print face down onto the puzzle centering the image. Make sure that the image is covering the entire puzzle.
Then tape in into place using heat tape.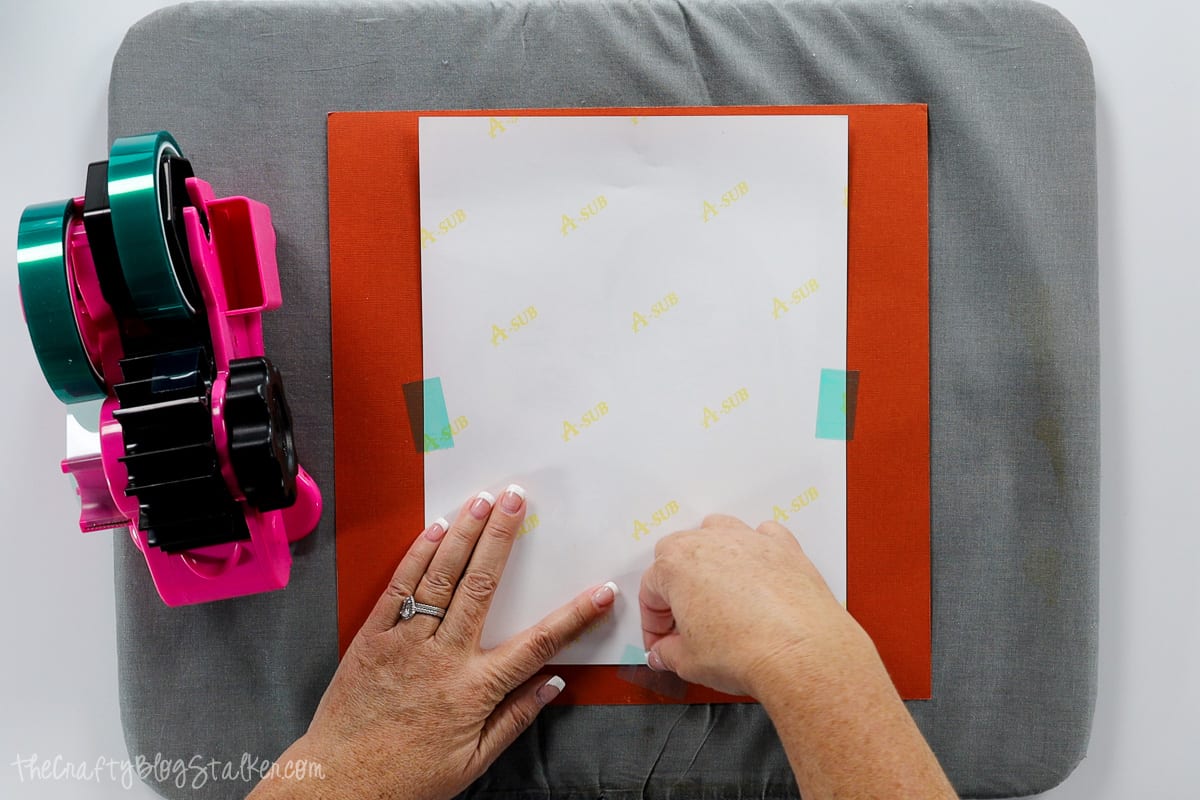 Apply Heat:
Double-check the heat settings for your puzzle blank. They may not be the same as mine.
Set the heat press to 400º Fahrenheit and 60 seconds.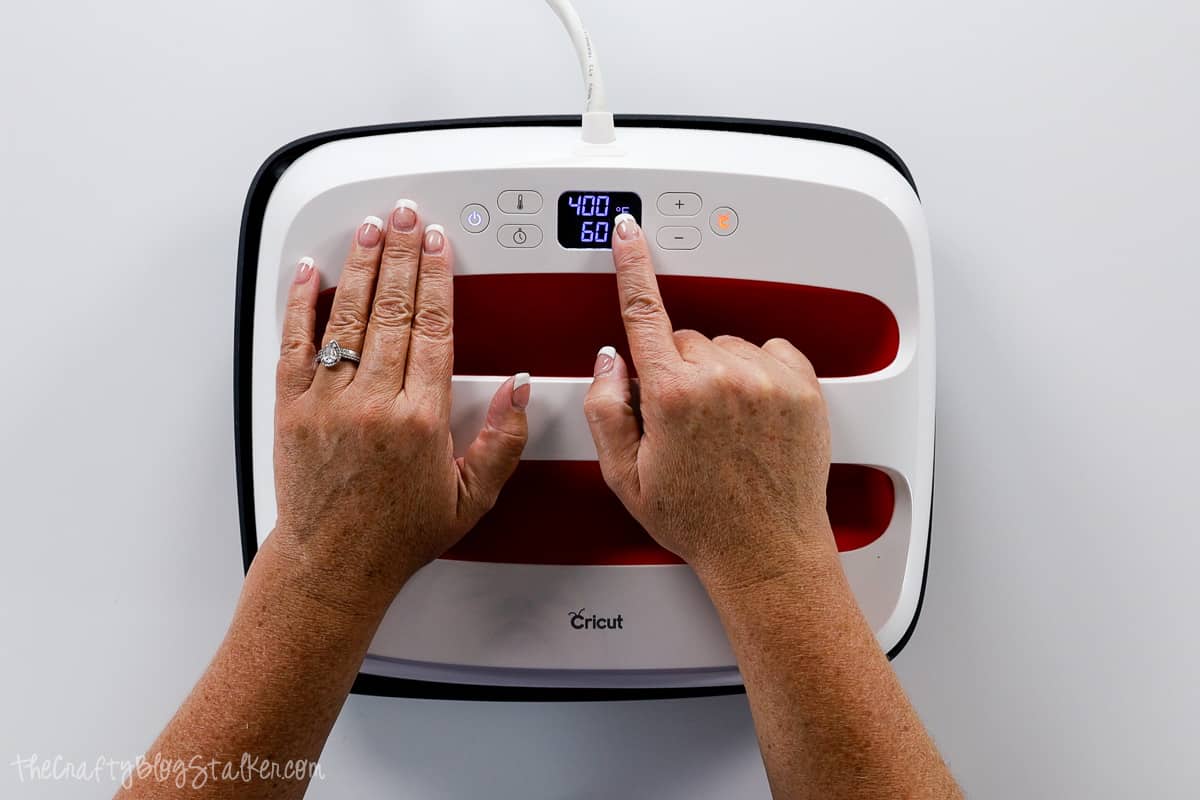 Apply a piece of paper on top of the sublimation stack. I used paper from a roll of brown packing paper. Any paper will work.
Apply the heat press for 60 seconds.
When the time is done, lift the press straight up. You don't want to slide it off because it can move your sublimation print giving a ghosting effect on the final project.
Remove the Sublimation Print:
The reveal is always my favorite part!
Once cool to the touch, carefully peel back the heat tape and sublimation print.
It turned out fantastic, and I know my puzzle-loving daughter is going to love it!
When to Gift a Puzzle:
A custom jigsaw puzzle makes a great gift for any special occasion or just because.
Here are a few ideas:
Graduation
Engagement
Wedding
Anniversary
Birthday
Christmas
Retirement
Father's Day
Mother's Day
New Baby
You can even create a collage to share a lot of your own photos and favorite memories.
Our Sublimation Essentials List:
The post How to Make a Custom Photo Puzzle to Give as Gifts appeared first on The Crafty Blog Stalker.