Aisling Bea's emotional reaction to BAFTA nomination: "I'm so incredibly proud of the show"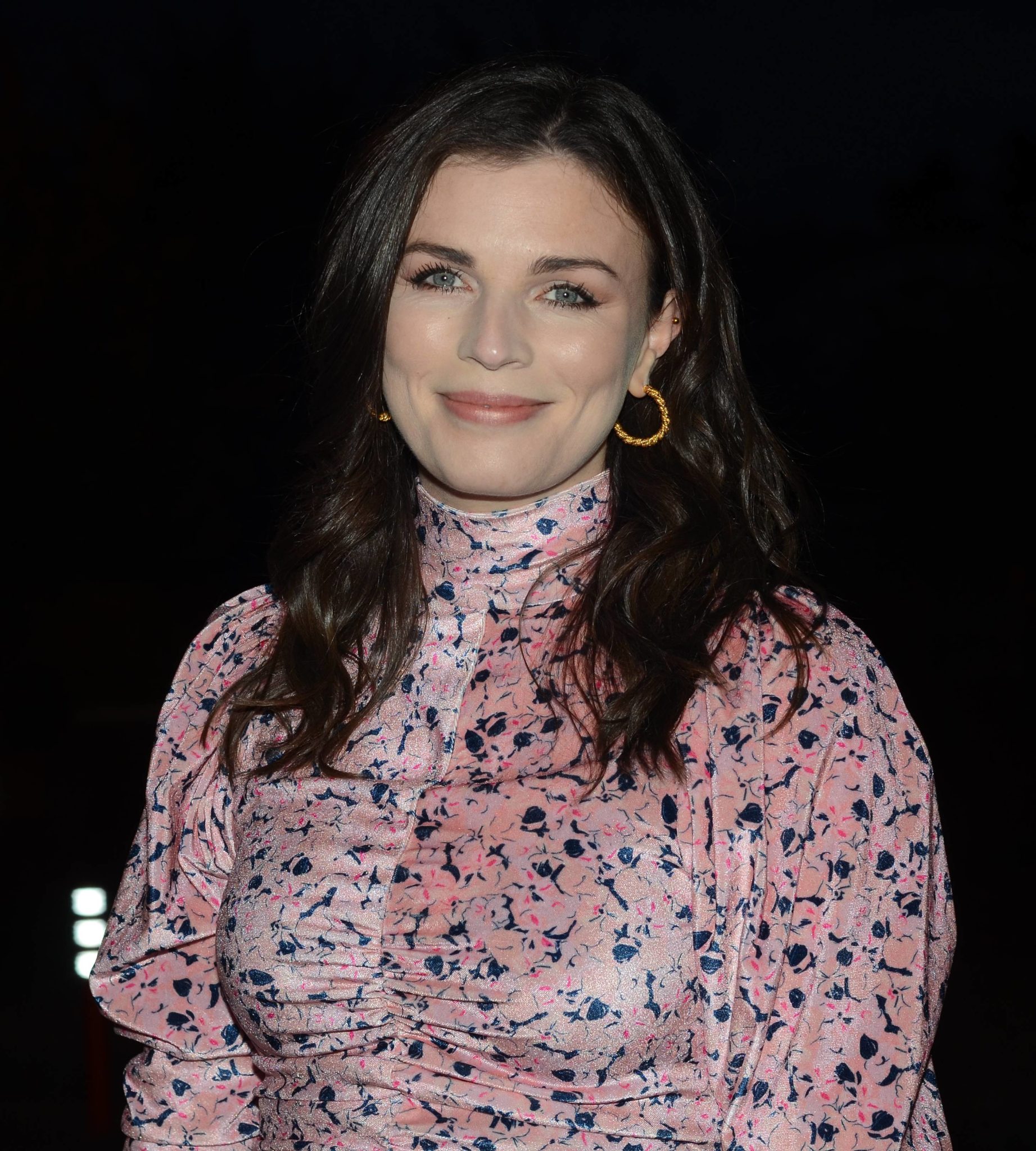 Aisling Bea has landed a BAFTA nomination for her latest show, This Way Up.
The Irish star has been acknowledged in the 'Breakthrough Talent' category, for her writing of the series.
Taking to social media, Aisling revealed her utter joy, praising everyone who was involved in the production of the comedy-drama.
"Thank you so much to BAFTA for the breakthrough nomination for my baby, This Way Up," she said.
"I am so incredibly proud of the show and everyone who helped me make it and make my dream come true."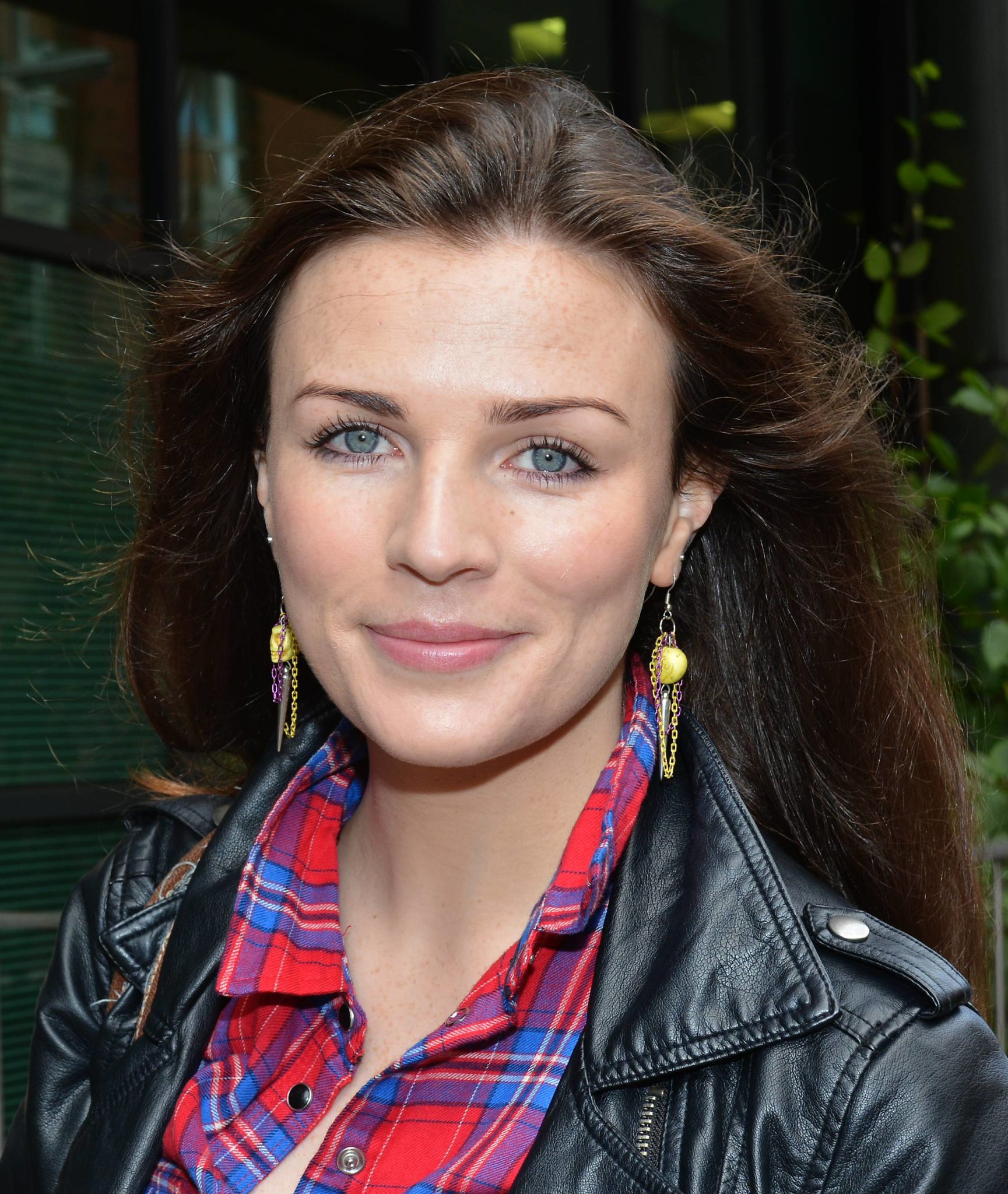 Taking a minute to acknowledge the others nominated in her category, Aisling revealed it was an honour to be in their company.
"My fellow nominee Aneil and I worked together on a sketch show together about a decade ago. Sex Education which Laurie Nunn wrote on is so incredible.  As is the beautiful Responsible Adult which Sean Buckley wrote. It's pure joy to see my name as a writer alongside them."
The actress went on to discuss how even though it's a very uncertain time for those working in the tv and movie industry due to the on-going Covid19 pandemic, she hopes filming will resume shortly and they can get back to producing the entertainment programmes we all know and love.
"Our industry has been so heavily hit by the Coronavirus across the board and we are all trying to work out ways we can all get back to work safely and still do our jobs properly," she said.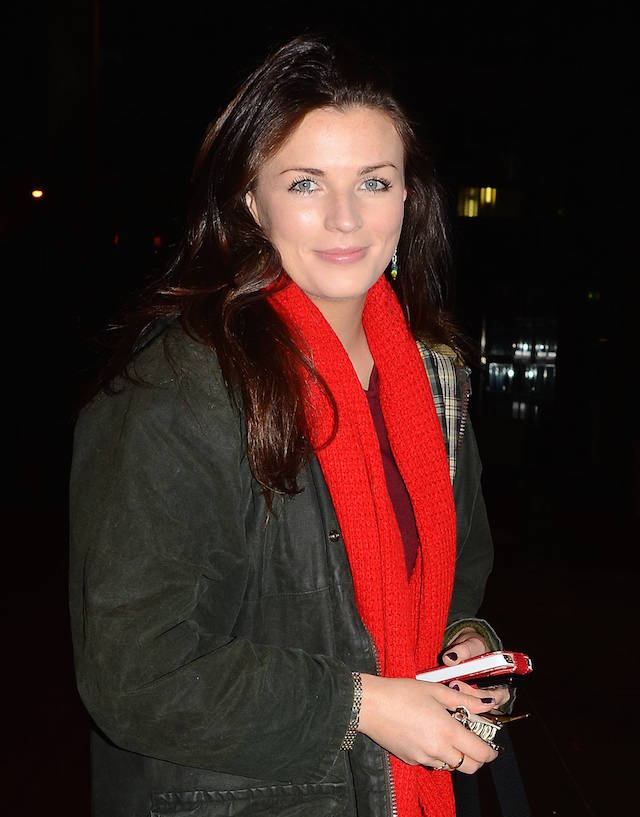 "There are just so many different jigsaw pieces that go into making good tv. So huge thank you and acknowledgement to all the departments who take scripts out of the computer and turn them into something we never thought we would be watching while stuffing our faces with yellow comfort foods during a pandemic."
We wish her the best of luck!
The post Aisling Bea's emotional reaction to BAFTA nomination: "I'm so incredibly proud of the show" appeared first on VIP Magazine.