Spring Cleaning Your Collection Since You're Home Anyway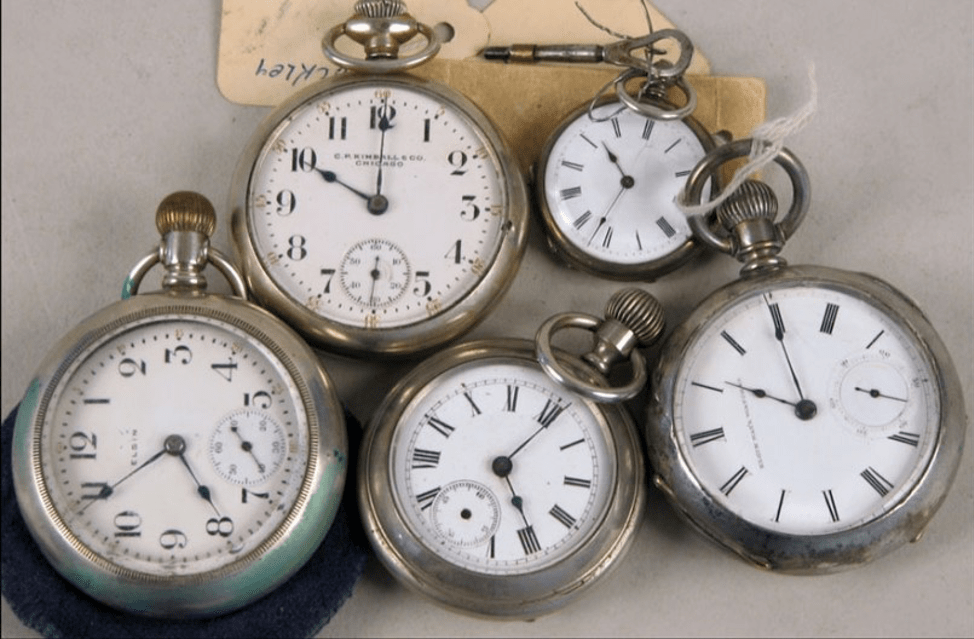 We are at home for a while. Since we can't necessarily be with our family and friends, this time at home is a great opportunity to get reacquainted with your collections.
Like family and friends, a collection of any size needs periodic attention. With the time many of us spent on commuting or outside activities, staying closer to home these days means there is some time now to focus a bit more on your collections. Does your inventory include information on any recent additions, have you uploaded and filed images, are your insurance, tax filings and disposition information updated? Finally, have you actually cleaned your collectibles lately?
"Now is the perfect time [to organize] since folks are already at home and have time … two of the biggest excuses for not organizing have just been removed," professional organizer Andrew Mellen told The Huffington Post.
Complete your inventory
Once upon a time, keeping an inventory of a collection over a dozen items or so was done by hand in a leather-bound journal or spiral notebook. Today, there are all manner of software management tools that will easily organize by specific types of collectibles. Coins, furniture, stamps, and baseball cards each have their own specific inventory software. But, creating your own Excel spreadsheet is good, too.
The basic information simply includes: an inventory number, what it is, what type it is, its specific name, what year it is, its general condition, any identifying marks, what year you acquired it, what you paid for it, what it sold for, where the item is stored, and where the images are stored. This need not be complicated.
You may not even have to buy commercial software. Your homeowner's insurance company may very well have basic collectible software you can download for free. Now is a good time to ask.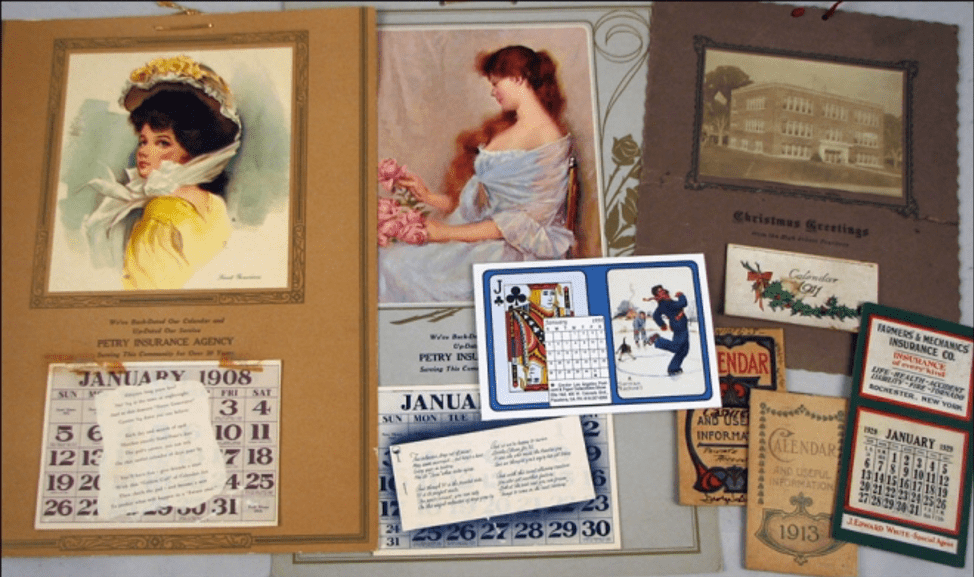 Do You Have Current Images?
Your inventory list needs to include clear images from as many sides as possible, specifically a clear image of any identifying marks, signatures, or labels. Store the images in a separate file, with the inventory list, on a thumb drive, or actual photographs in a cloud.
Be sure to match up your inventory number with the image location. If a report is ever required, it will be easy to "marry" up the description and the images quickly.
Check Your Insurance
Jason Saarm of Bluewater Insurance, a WorthPoint Affinity Partner, can help determine if you need to cover your collection beyond your homeowner's insurance in his WorthPoint article, Homeowner's vs. Specialty Insurance. You may have immediate protection for up to $5,000 already.
Coverage can also be bought from CollectInsure.com, and AmericanCollectorsInsurance.com, among others, for as little as $10 per $1,000. A collection over $5,000, though, will usually require documentation. Just be sure to understand replacement value, retail value, market value, auction value, or an "agreed" value when purchasing collectible insurance, as values change over time.
What Happens to Your Collection
Now is also the time to update legal information as to what happens to your collection. It's recognized that family may not appreciate your collection as a whole or even in part. But there are other ways to deal with the collection now.
According to "How to Bequeath Your Collection and Keep it out of Probate" by WorthPoint's Senior Editor, Wayne Jordan, you can sell your collection in pieces and parts now, either as a private sale or by auction. You can create a trust for it, or bequeath it to family, friends, or even groups. Just make sure all of it is written down in a legal format.
Donating your collection to a museum is always an option, as I mention in my article "What Does a Museum Want?" There are national museums, local museums, and for-profit museums, each having their own specific needs, requirements, and restrictions.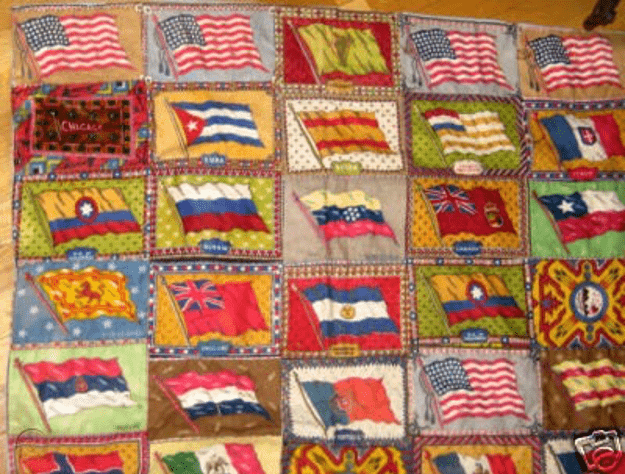 Cleaning and Storing the Right Way
If it has been a while since you removed your collection from boxes, bags, shelves, or drawers, now is a good time to get reacquainted with their condition. For vexillologists, unrolling or unfolding flags and refolding is necessary to keep the textile from forming creases that are difficult to remove.
Each type of collectible from books to stamps, paper, furniture, glassware, ceramics, jewelry, coins, Pez dispensers, stuffed animals, and mechanical items all have their specific requirements to remain in the best condition possible. Coins can't be cleaned, for example, using commercial silver polish, which can scratch; furniture polish is a no-no; placing paper items near a damp area will invite mold, and so on.
Order your acid-free boxes, bags, paper, labels, and containers while you have the time, and store each item correctly.
Finally
Besides the need to keep a collection, no matter how small, updated and in good condition, there is also another reason to focus some attention on it as well: good mental health. Our interest in creating a collection in the first place is a satisfying distraction from the stresses of daily life, especially now. It's also a good time to share your interest with family while you are cleaning, updating, and storing so they perhaps understand a bit more about you.
After all, sharing is caring and memories are collectible, too.
---
Tom Carrier is a General Worthologist with a specialty in Americana, political memorabilia and he has been the resident WorthPoint vexillologist (flags, seals, and heraldry) since 2007. Tom is also a frequent contributor of articles to WorthPoint.
WorthPoint—Discover Your Hidden Wealth®